A Leading Provider of Speech, Occupational, and Physical Therapy Services to Children in New York
About The Perfect Playground
The Perfect Playground is a primary New York City Department of Education contract agency for Speech and Language Therapy, Occupational Therapy, and Physical Therapy for over 22+ years.
The Perfect Playground is a multidisciplinary team of specialists with a passion to help children move, communicate, and learn to their greatest potential. We are a collection of compassionate professionals who care deeply for the children we treat. Our goal is to make a difference in the lives of children by helping them achieve success in communication, learning, and movement.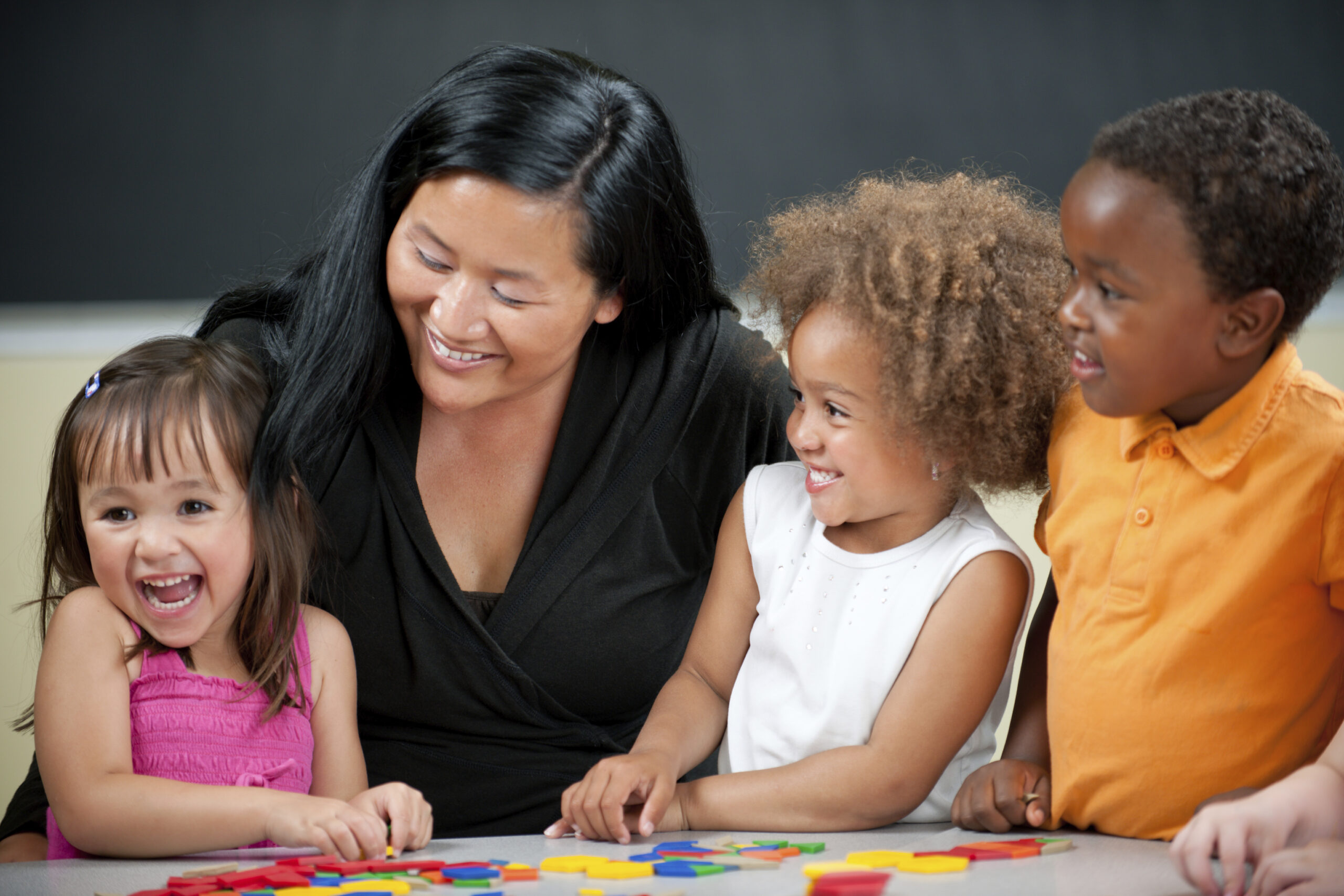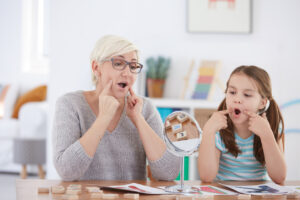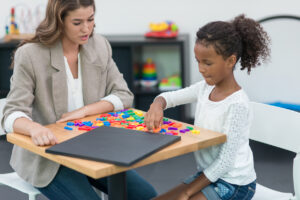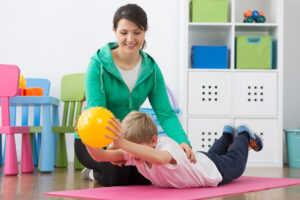 We're looking for compassionate Clinical Fellows, Speech-Language Pathologists, Occupational Therapists, and Physical Therapists to join The Perfect Playground team. Help us transform the lives of children throughout the 5 New York boroughs: Manhattan, Brooklyn, Queens, the Bronx, and Staten Island.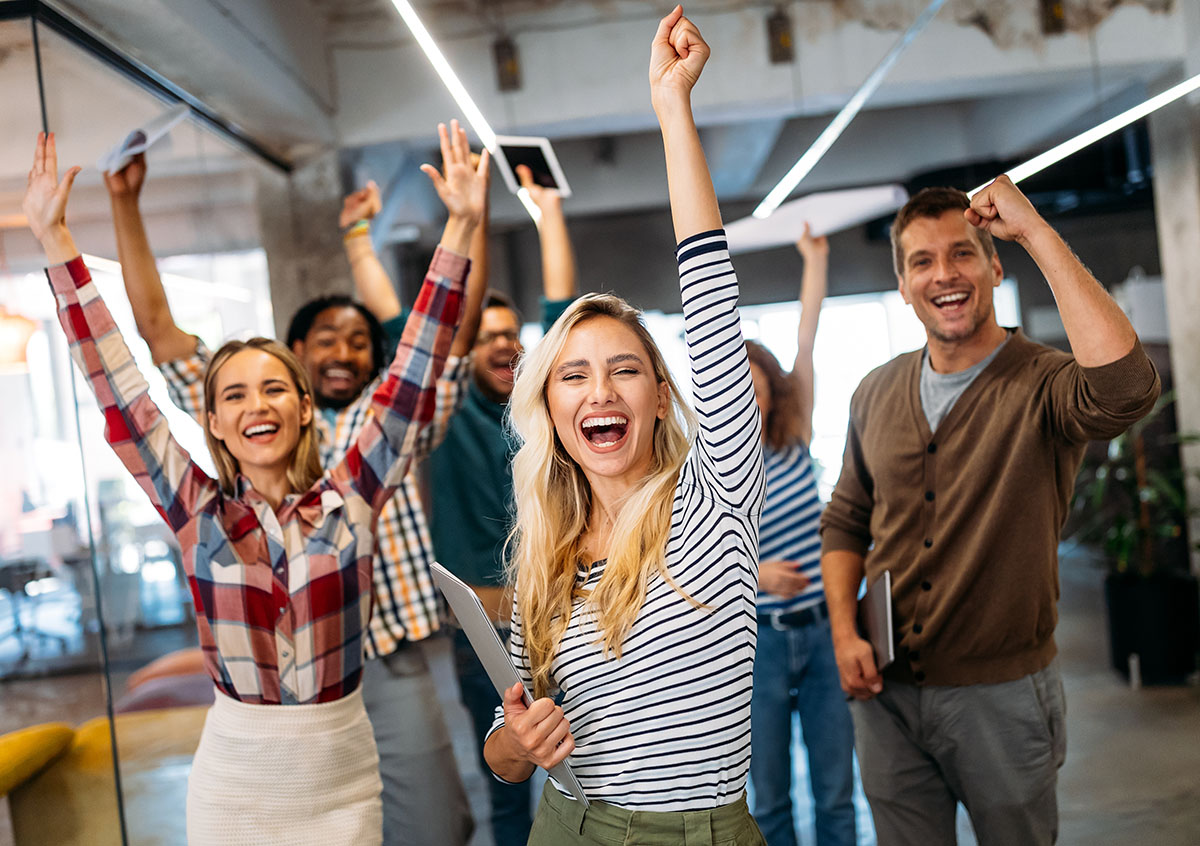 Our State-of-the-Art Clinic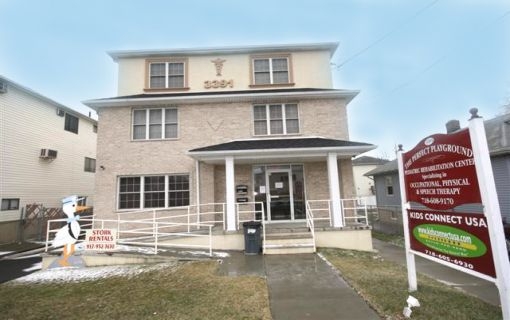 3391 Richmond Avenue
Staten Island, NY 10312
Our reputable home clinic is located in Staten Island, New York, but our services reach far beyond—into schools and communities throughout the New York boroughs: Manhattan, Brooklyn, Queens, the Bronx, and Staten Island. Our compassionate team provides individualized and evidence-based treatments so children can achieve their full potential.

The Perfect Playground grew from a simple belief: That every child is born with a special set of gifts. Throughout our history, we have partnered with organizations like The Stepping Stones Group that share in our vision. Together, we are transforming the lives of children and families, improving the quality of therapeutic and behavioral services, and joining with like-minded therapists like you, to have a greater impact in our communities. Our passionate leadership team and expansive clinical support network ensure the delivery of the highest quality therapeutic and behavioral health services in the city.