The Perfect Playground welcomes children into an enjoyable, child-friendly environment, where therapy is fun, creative, and rewarding!
Our multidisciplinary team of certified and licensed Speech, Occupational, and Physical Therapists are equipped to diagnose, treat, and support your child. We'll focus on your child's strengths, their unique personality and the goals that are important to you both. We even coordinate with home and school teams to ensure carryover of skills, and ultimately, greater success for your child and family. Our goal is to create long-lasting connections so your child feels at home in our clinic.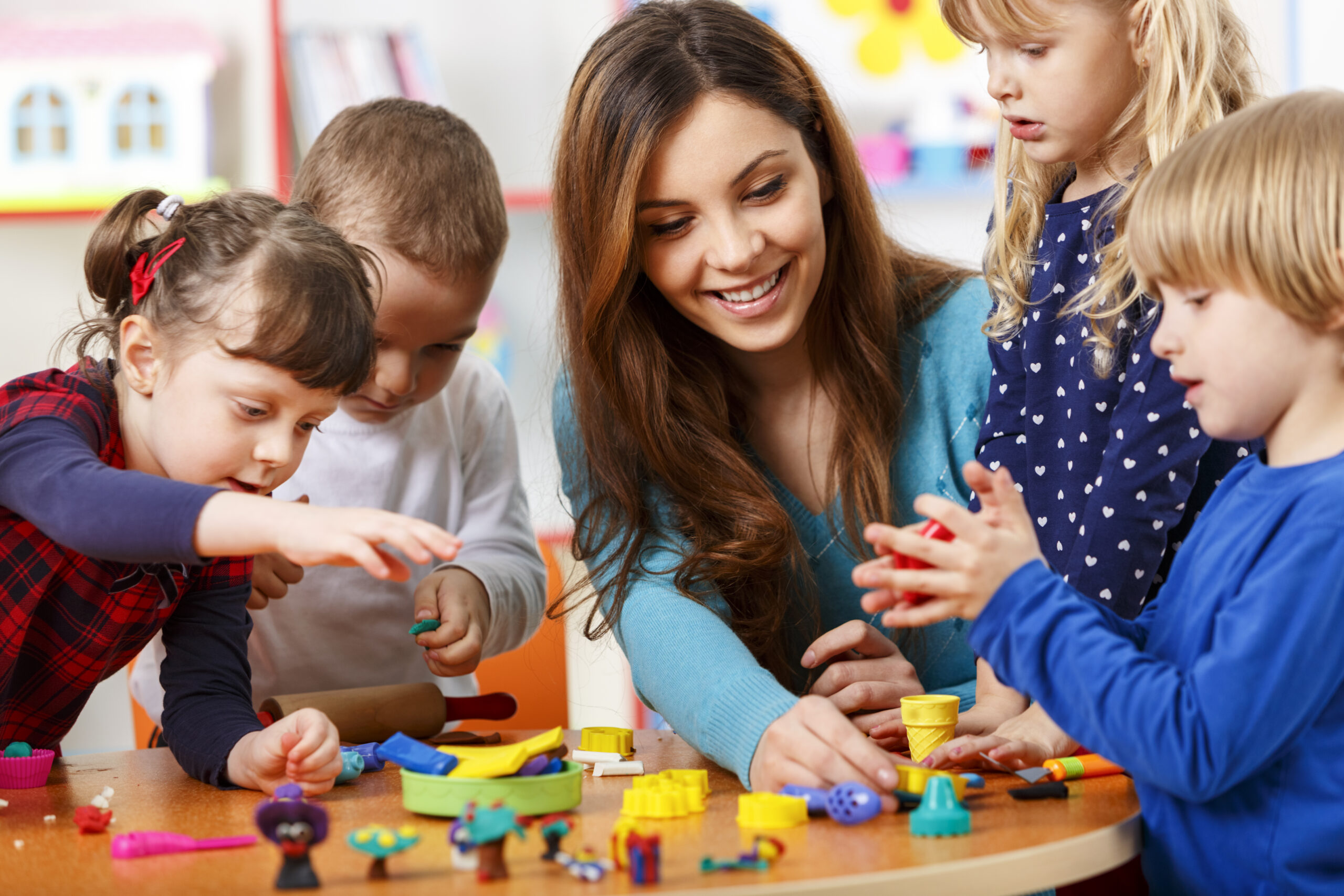 Our State-of-the-Art Clinic
Phone:
718-608-9170
Fax:
718-608-9179
Email:
info@tppnyc.com
Address:
3391 Richmond Avenue
Staten Island, NY 10312
If you are interested in receiving Speech, Occupational, or Physical Therapy services from The Perfect Playground, please complete our form. We will respond to you shortly. Thank you!