The solution for your Speech, Occupational, and Physical Therapy Needs
The Perfect Playground is a leading provider of special education services. We partner with schools throughout New York to elevate special education services in a way that aligns with district requirements and budgets. As a specialized education company, we pride ourselves on a high level of personal attention, which ensures our district clients will benefit from passionate therapists who are the best at what they do. Our team of Speech, Occupational, and Physical Therapists can help fill staff for in-person and virtual services.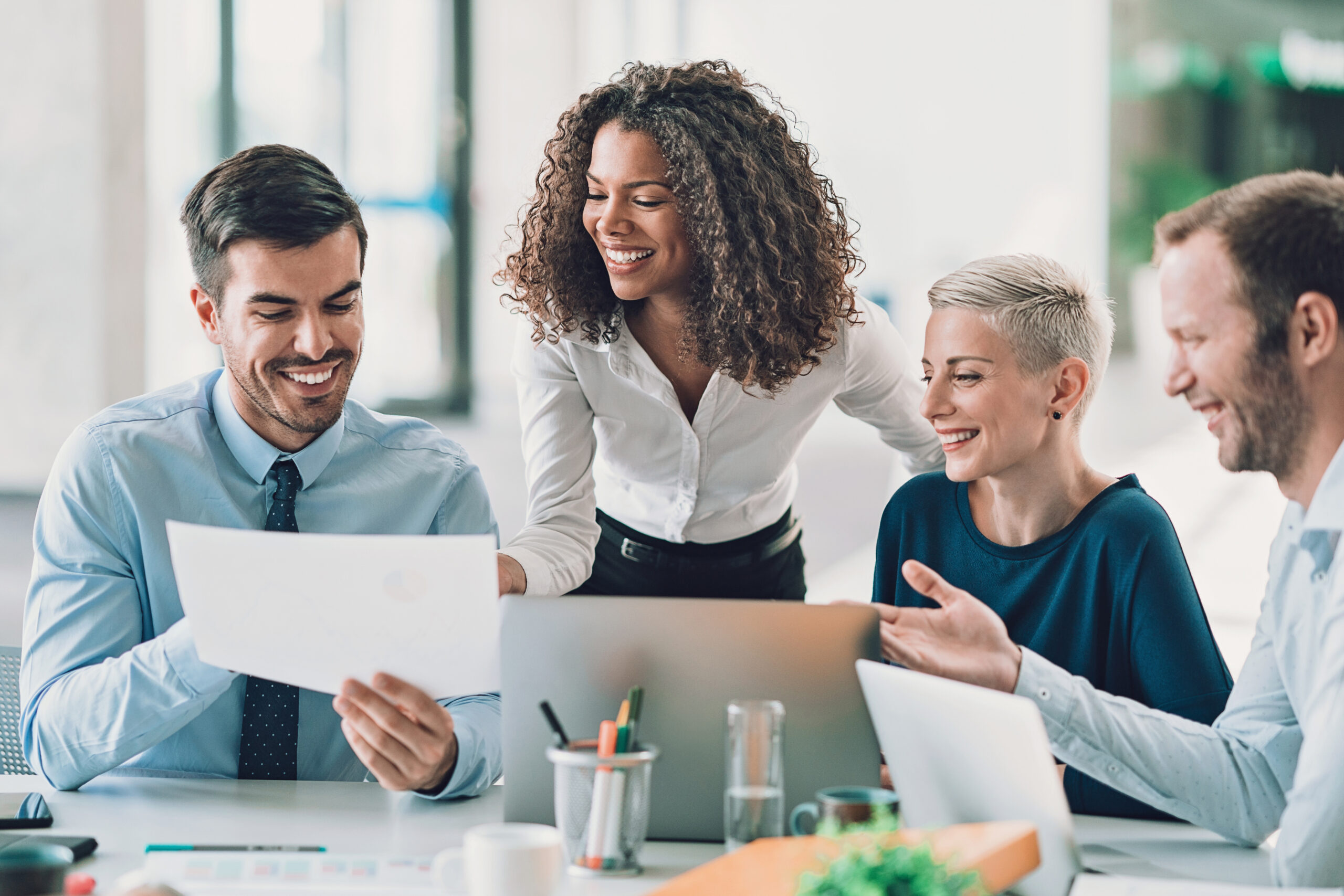 Why Partner with The Perfect Playground?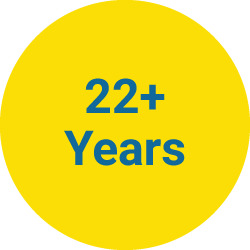 22+ years of special education solutions with the NYC DOE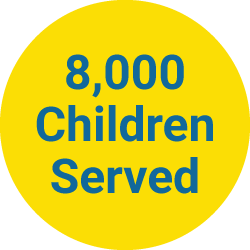 Proudly serving over 8,000 children citywide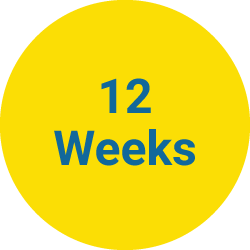 Able to fill temporary leaves of at least 10 weeks or full-term assignments (no daily substitute coverage provided)
We're excited to partner with your district! If you would like more information about how The Perfect Playground can assist your school, please complete the form below and we will contact you as soon as possible.